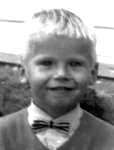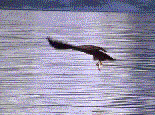 Jouni Satopää
visitors since July 1, 1996. Now it's
---
Occupation: Information Systems Audit Manager
Education: Master of Science in Computer Science, University of Turku (1986), Certified Information Systems Security Professional CISSP® (2008)
Marital status: Married. We have two sons, Samuli (the first child on the Internet before one's birth!) and Santeri.
Hobbies: Maintaining my Computer Museum, Composing Music, Collecting DVDs, Renovating my Moped, Playing the Piano, Genealogy, Maintaining a list of web sites in Turku
Work experience:
---
---
---
BTW.

Do you like fortune cookies? Yes!

Do you know your variables? No!

Do you have any virus in your computer? Press here to get one!